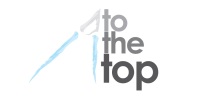 Our unique technology and ethic values allows us to of work with extraordinary clients who shares our ideology - development through people as key element of a successful company.
We apply specific process to find best candidates for companies that we are sure that will treat them good.
Take a look at our open positions list and apply now for a better future!